Tonight on ESPN2, the Ohio University Bobcats football team takes on the Northern Illinois Huskies in the Mid-American Conference Championship game. Ohio is seeking its first ever MAC Championship title and will be heading to a bowl game later this month.
OHIO
by
Meg_Designs
Become a part of Zazzle's
clothing affiliate program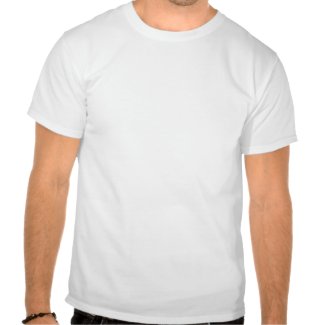 WHAT THE HELL IS A BUCKEYE?
by
kieranhawe
View other
College T-Shirts
Tags: customizable, customized, Ohio, Ohio Bobcats, Ohio University, OU, personalized, t-shrits, zazzle